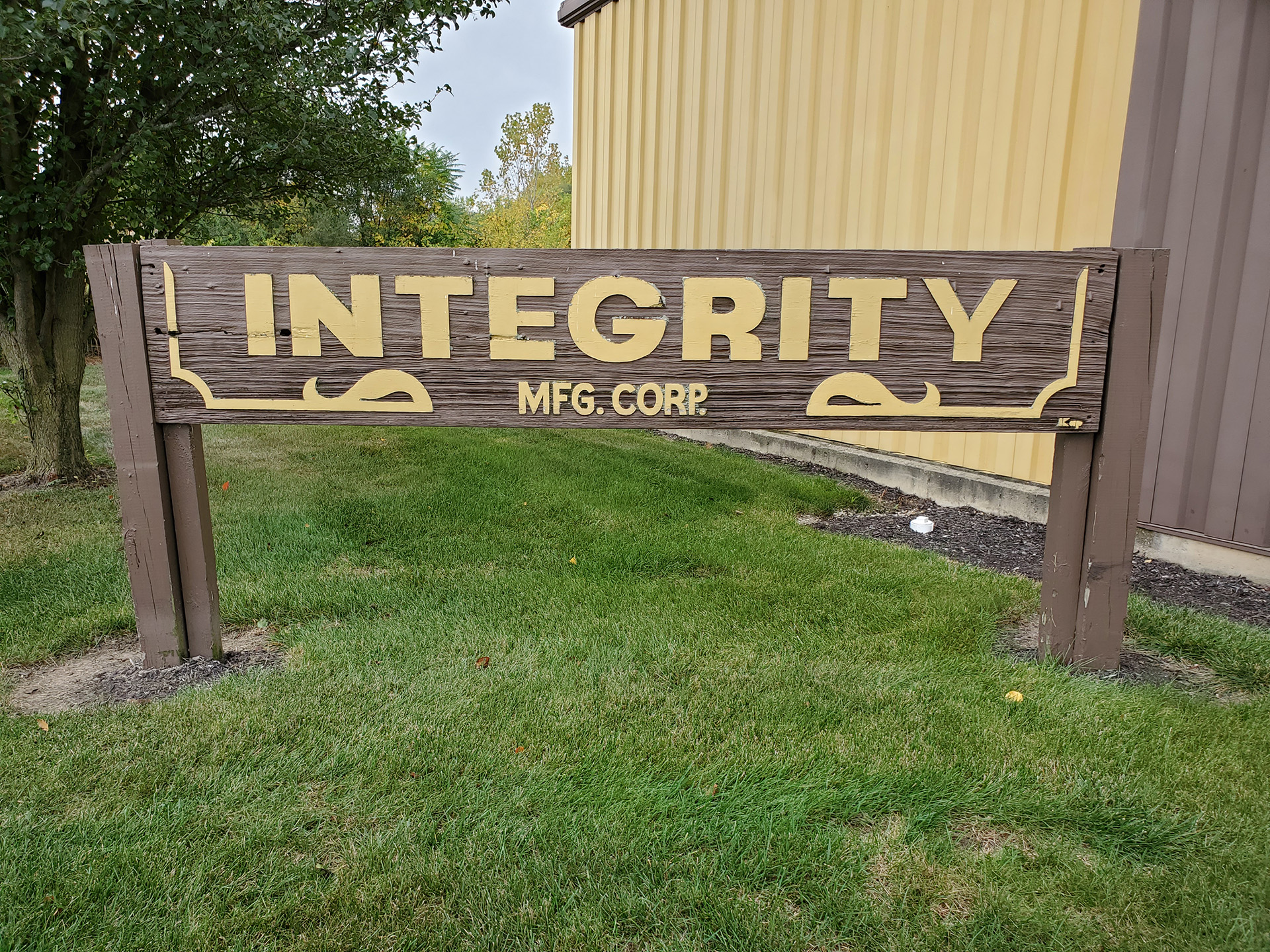 Integrity Manufacturing Corporation was founded by Richard L Halderman on October 1, 1977.
Our capital was small, but our enthusiasm, energy, and determination were enormous. The main goal was to become a company known as a credible supplier, client, customer, and employer. In other words, earn the name Integrity.
Fortunately, we were well received in the business community and were given the opportunity to validate our goal which is to provide top quality service and products to our customers. We start by first listening to what they are trying to accomplish and then implementing our experience to jointly reach positive results. We want to be a partner in your company's success not only for a specific product, but also be considered as an asset for future projects.
Certifications & Awards
We have won many customer awards over the years including the Stars 2000 honor. We are also ISO 9001:2015 and ITAR Certified.