To become a company known as a credible supplier, client, customer, and employer. In other words, earn the name Integrity.
Integrity has won Cessna's "Stars 2000" honor representing 100 percent quality and no missed deliveries, three times!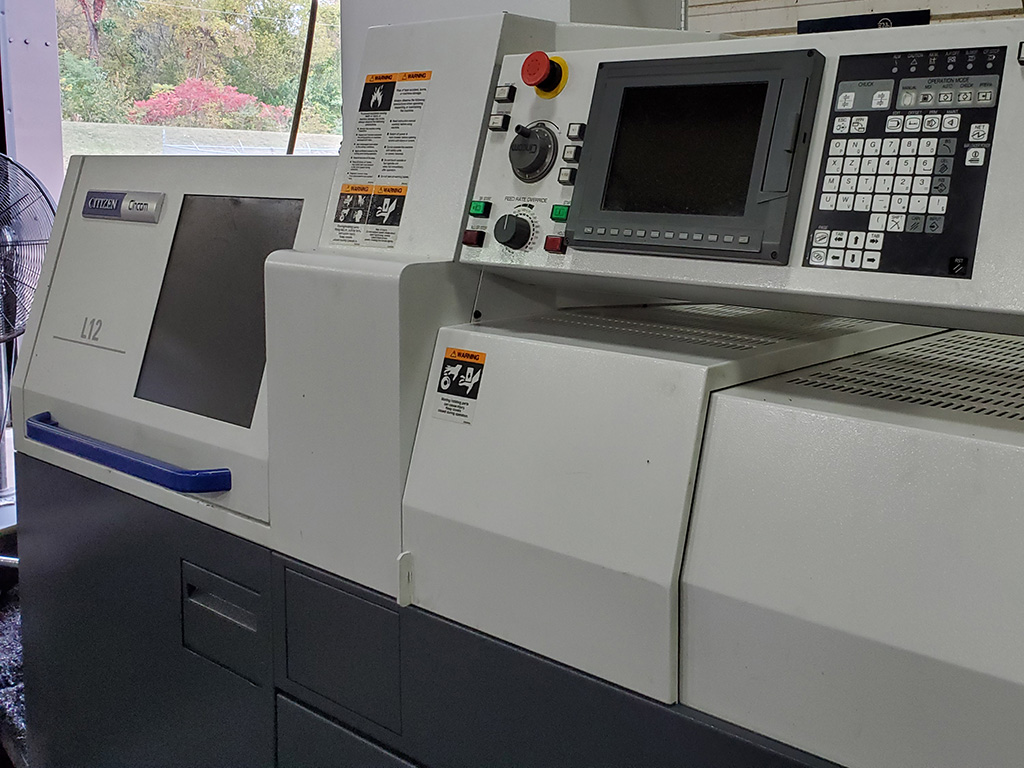 Integrity is a supplier of precision CNC and screw machine parts to several industries including:
Aircraft & Aerospace
Weapons
Printing Machines
Communications Systems
Although we produce to customer requirements, we have the ability to assist from the engineering phase through production and cost reduction. We would appreciate the opportunity to furnish you any additional information you may deem necessary. We look forward to the opportunity to work with you.
Certifications & Awards
We have won many customer awards over the years including the Stars 2000 honor. We are also ISO 9001:2015 and ITAR Certified.